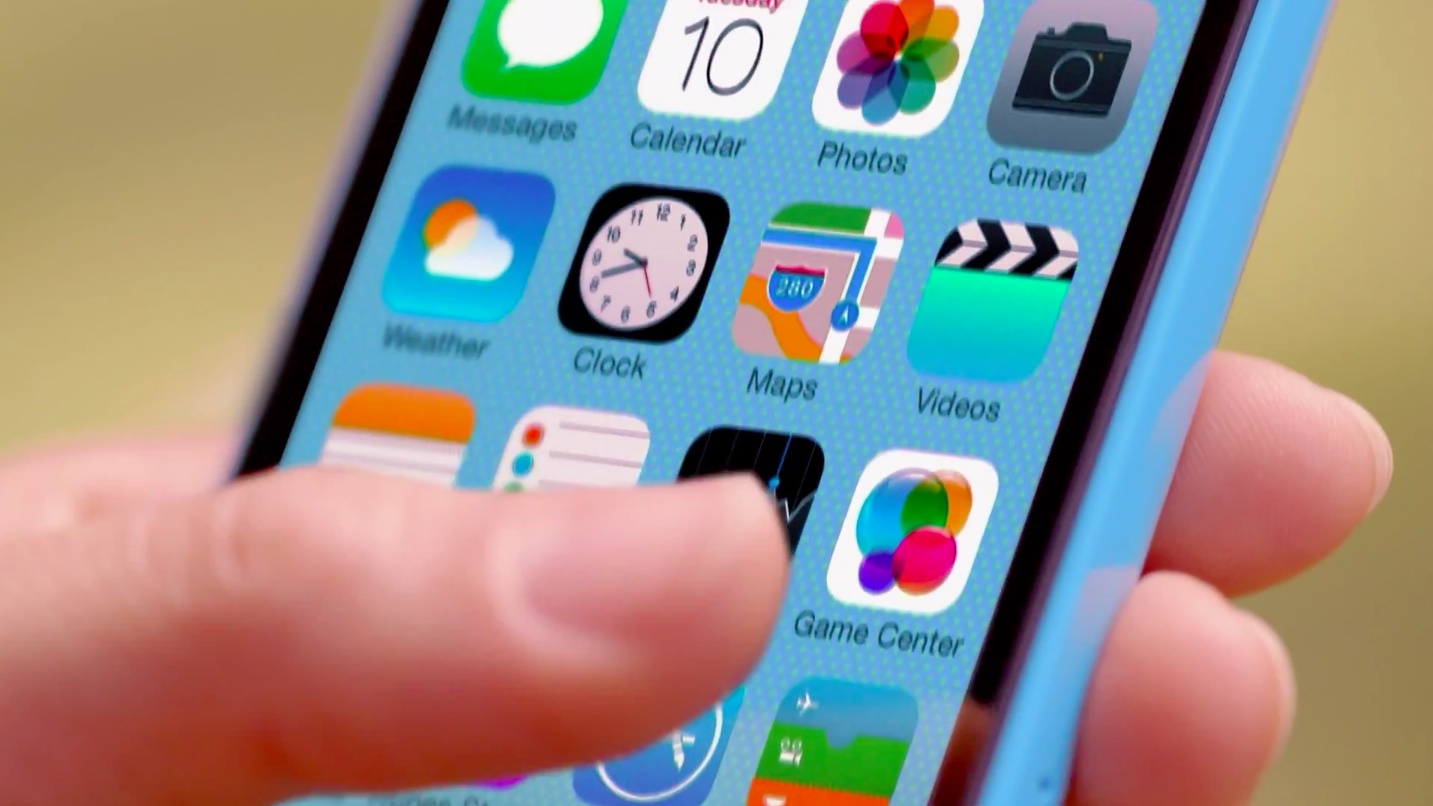 Last week, misleading reports generated a whirlwind of rumors when the tech community began speculating that Apple would unveil the ultimate home control and synchronization at this year's WWDC.
The biggest rumor was a 'smart home' solution that could integrate home devices to not only provide the entertainment and information we crave, but also control your home's lighting, temperature and security systems using an iPhone or iPad. However, according to an insider's report at Gigaom, Apple's smart home is not as exciting as we'd envisioned.
The Simple Features
It appears that Apple will be offering a much more basic certification program which is going to standardize home automation rather than delivering a new software platform altogether. Users will be able to connect Apple "Made for iPhone" approved 3rd party devices via Wi-Fi to iOS devices, but you'll still need to use the corresponding apps to control the appliances individually.

Apple's push to address fragmentation concerns and deliver a better connected, more unified home experience could just be their preliminary efforts. Offering a universal, seamless solution that controls everything via integration could be on the horizon if the market responds well to this initial program.
Our Impression
While it is an important first step, we're a little disappointed with this news. Offering a certification program is the easier route and doesn't tackle the underlying issue at hand. With all the excitement and buzz build up, we're hoping Apple is listening to user's concerns. And more importantly, we're hoping Apple is dreaming bigger than just a certification program https://apotheke-zag.de/.
After all, this isn't a new concept – the opensource company, OpenRemote, has had a framework available for at least five years, and cable/internet provider, Comcast offers a home control system that allows customers to turn lights on and off, adjust temperature settings and adjust home security settings with an iPhone, iPad or Android device.
However, the thought of an Apple look and feel to the concept is an enticing one.  Will Apple surprise us with something special? What's your take on Apple's Smart Home? Comment below! Make sure to stay tuned for exciting WWDC announcements this week.